2016 FRC Season – FIRST Stronghold
In the 2016 season, Team 254 competed with our robot, Dropshot. 2016 was a successful season for the team, marked by two regional wins and a division finalist at the FIRST championship.
FIRST Stronghold – The Challenge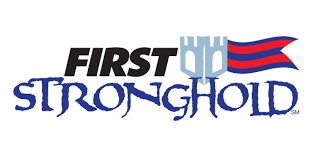 FIRST Stronghold is the game for the 2016 FIRST Robotics Competition. The game is played by two alliances of three teams each, and involves breaching the opponents' defenses, known as outer works, and capturing their tower by first firing "boulders" (small foam balls) at it and then surrounding or scaling the tower using rungs. More Information can be found on Wikipedia .
Dropshot – The Robot
Quick Facts
Name

Dropshot

Status

Functional

Size

33″ W x 49″ L x 15.5″ H

Weight

94.5 lbs (as pictured)
Robot Abilities
8 wheel drive with pneumatic wheels crosses all obstacles with ease.
Fast intake acquires boulders quickly.
Turreted shooter can aim at goal without having to adjust drivebase position. Shooter also stows so the robot can go under the low bar.
Flywheel shooter with adjustable hood allows for shooting from a variety of positions on the field.
Fast vision tracking system allows the robot to target the goal almost instantly (faster than the flywheel can spin up).