Team 254 is a high-school robotics team from the San Francisco Bay Area. We give students opportunities to experience real world engineering through competitive robotics.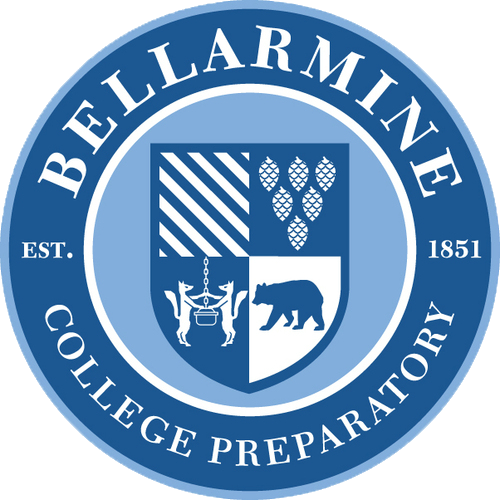 Bellarmine College Preparatory
Team 254 consists of students from Bellarmine College Preparatory in San Jose, CA. The team was founded by NASA Ames Research Center in the fall of 1998 at Broadway High School and moved to Bellarmine in the fall of 2000.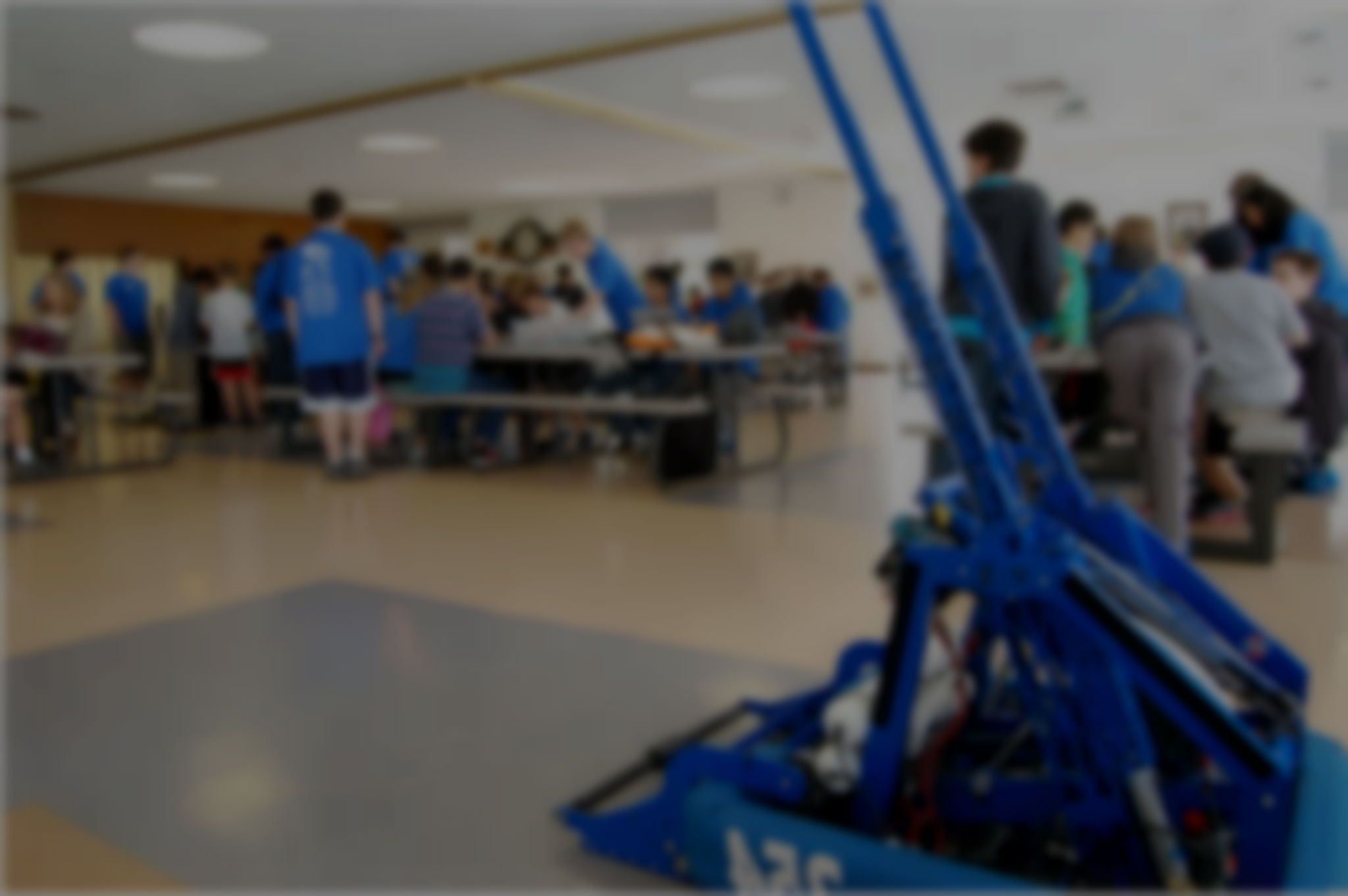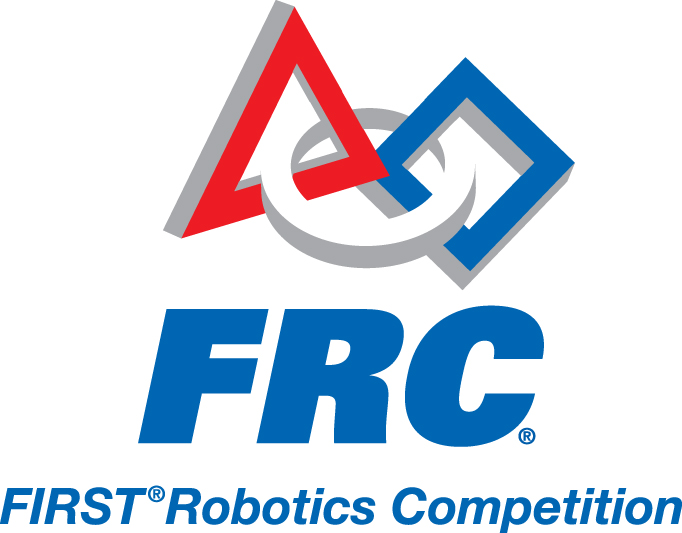 FIRST is an international organization which uses competitive robotics as a vehicle for promoting science & technology. FIRST allows high school students to work side by side with professional mentors to learn skills ranging from engineering to marketing, animation and business.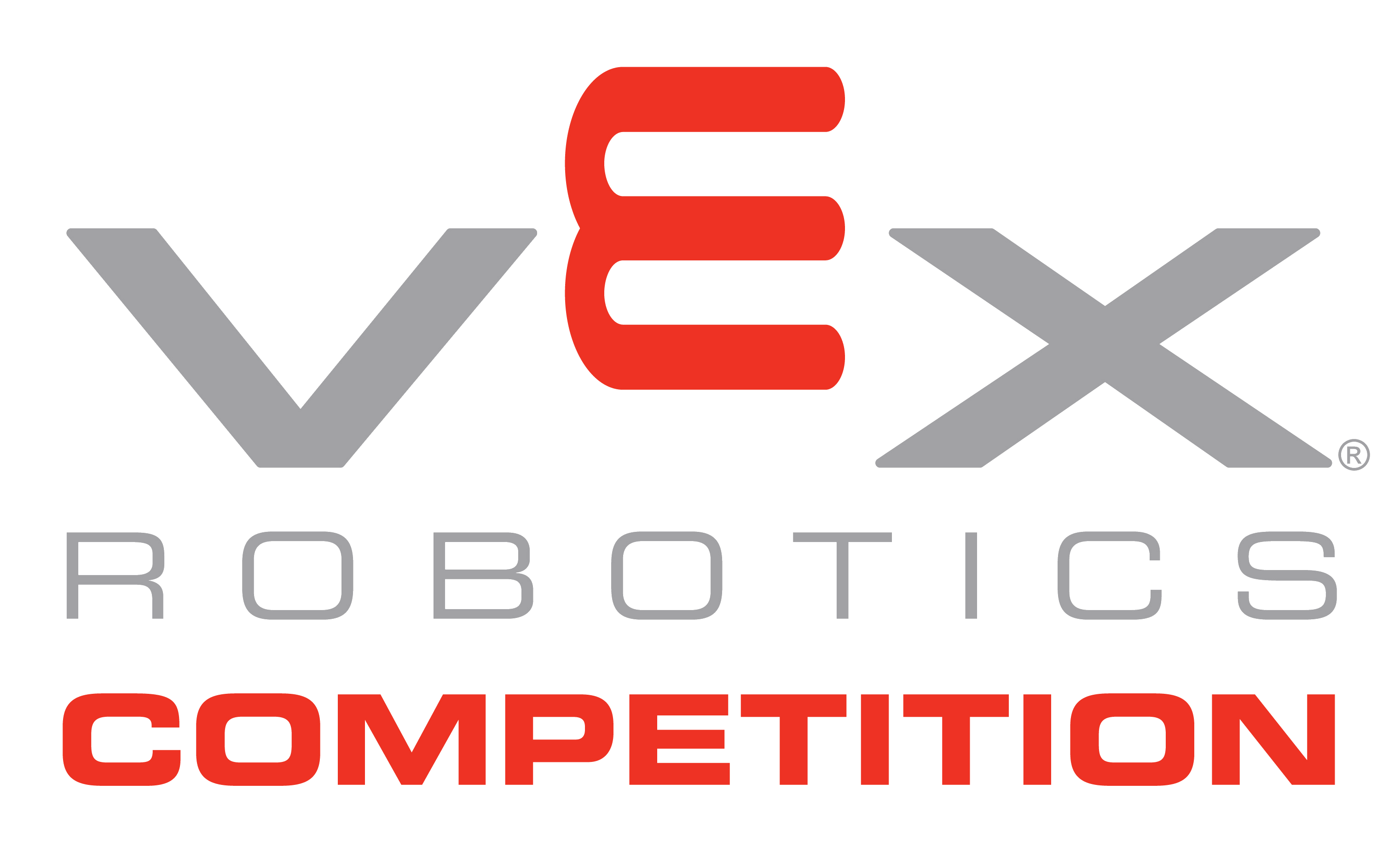 VEX is a mid-level robotics competition targeted toward high-school aged students. It offers the traditional challenge of a FIRST Robotics competition but with a more accessible and affordable robotics kit. The game challenge is different every year, and as such, many aspects change year-to-year.
OUR PROGRAMS
"The best in the west." Chezy Champs is an annual off-season FIRST robotics tournament hosted by Team 254. The tournament takes place in September at Bellarmine College Preparatory in San Jose, California.