2018 FRC Season
For the 2018 season, Team 254 is competing with our robot, Lockdown. The team is going to compete in the Arizona North Regional, Silicon Valley Regional, and FIRST Championship in Houston.
FIRST Power Up – The Challenge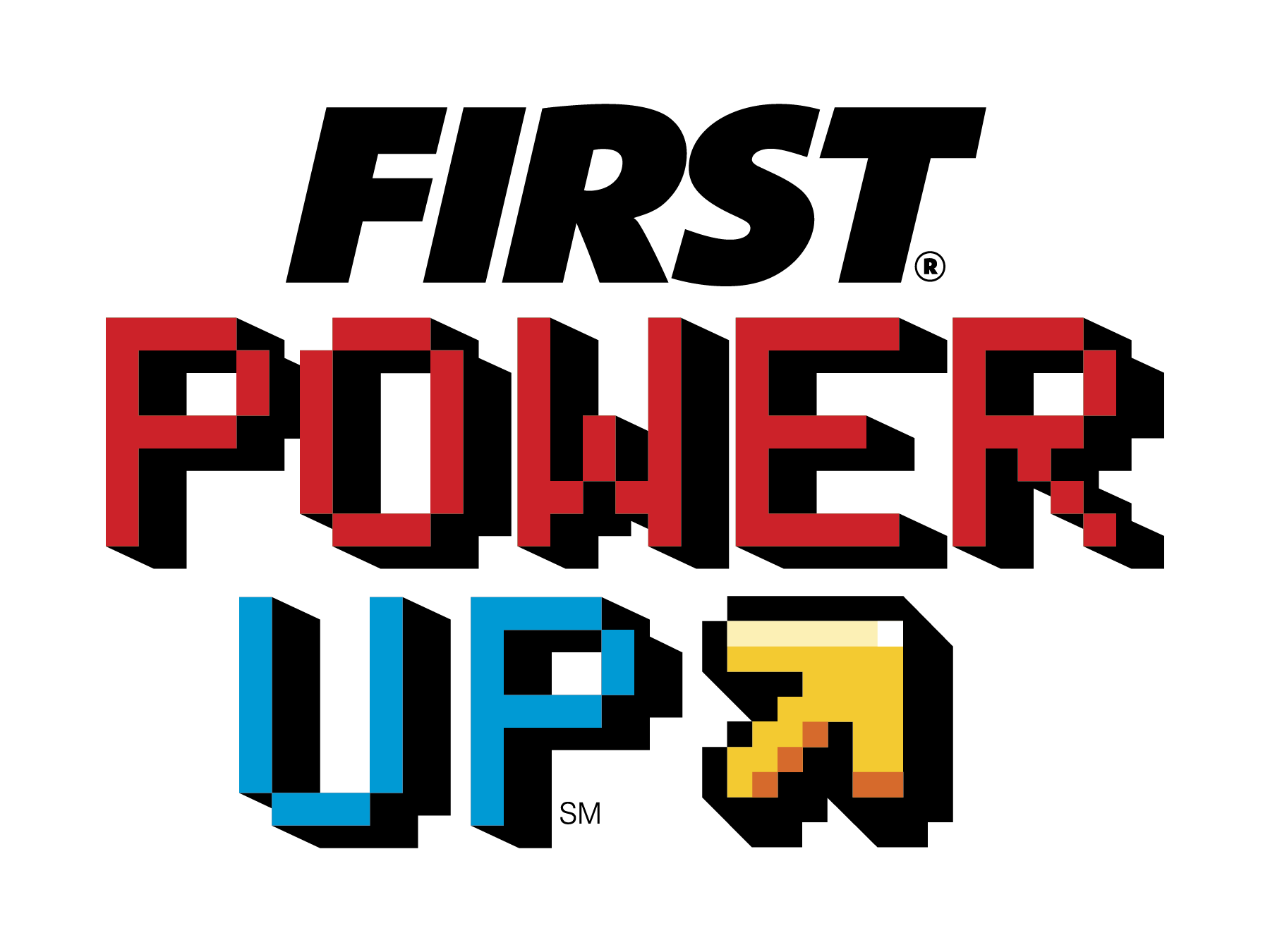 FIRST Power Up is the game for the 2018 FIRST Robotics Competition. The game is played by two alliances of three teams each. Their robots compete on a field by placing milk crates which represent power cubes on large balancing scales in order to tip the scales and gain ownership. Alliances can also trade power cubes in for temporary advantages called power ups. At the end of the match, robots can climb or assist a partner in climbing the tower attached to the balancing scale, located on the center of the field, using a rung attached to the tower for additional points. More Information can be found on Wikipedia .
Lockdown – The Robot
Quick Facts
Name

Lockdown

Status

In service

Size

28″ W x 33″ L x 54″ H

Weight

116 lbs
Robot Abilities
6 wheel drive with two-speed shift-on-the-fly transmission
Pivoting intake mounted on two-stage continuous-rigged elevator can grab cubes and score them forwards or backwards at multiple heights
Deployable forklifts to hang with an alliance partner
Spline-based path generation during autonomous