2019 FRC Season – Destination: Deep Space
For the 2019 season, Team 254 won the San Francisco and Silicon Valley Regionals and will compete at the FIRST Championship in Houston (April 17-20).
Destination: Deep Space – The Challenge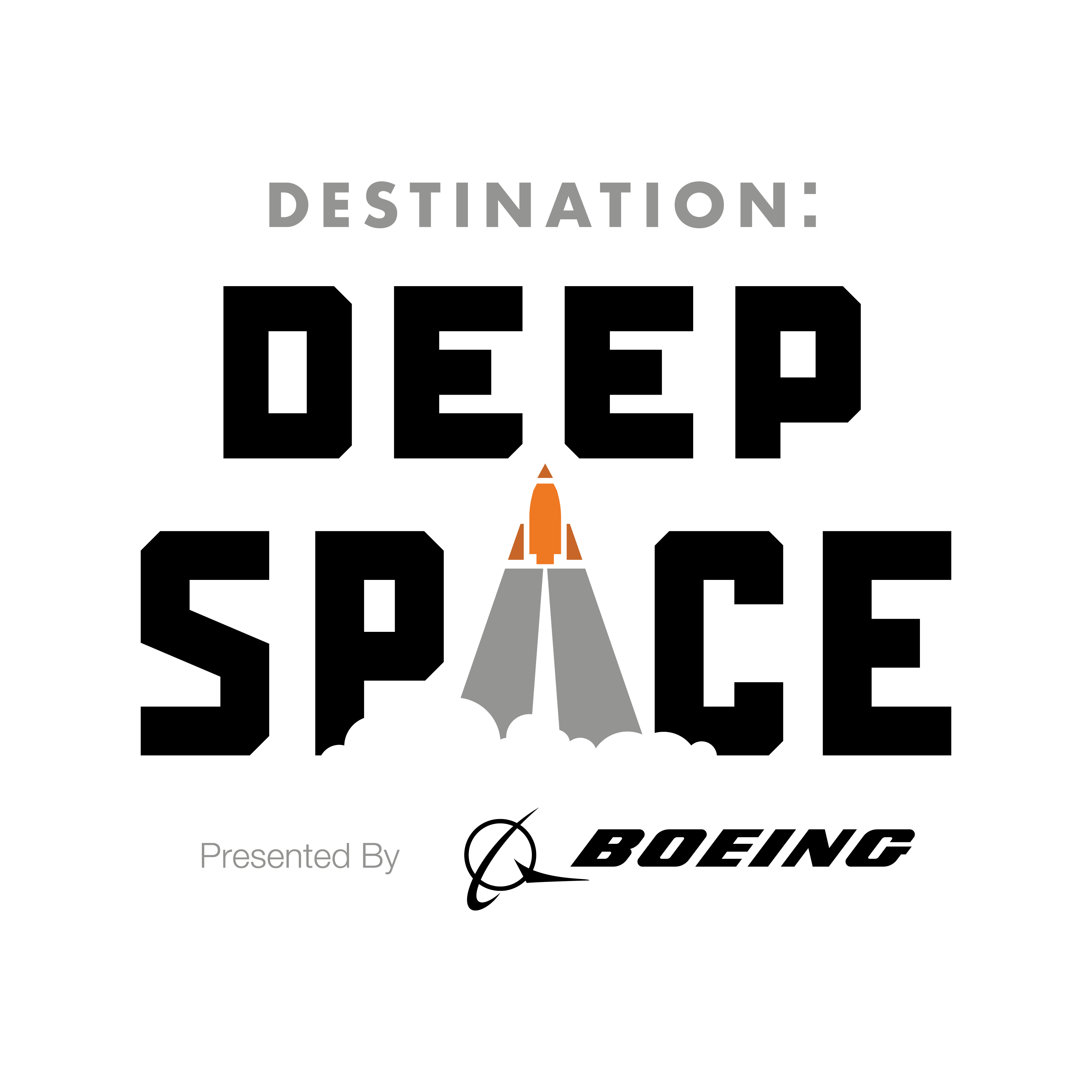 Destination: Deep Space is the game for the 2019 FIRST Robotics Competition. The game involves two alliances of three teams each competing to place hatch covers and rubber balls or "cargo" on rockets and cargo ships before returning to their hab platform to climb at the end of the match. More information can be found on Wikipedia .
Backlash – The Robot
Quick Facts
Name

Backlash

Status

In service

Size

27.5″ W x 28″ L x 47.5″ H

Weight

120 lbs
Robot Abilities
6 wheel, two-speed west coast drive
Turret with Limelight-powered automatic vision target tracking
Single-stage elevator with double-jointed articulating arm
Combination intake can grab cargo and hatch panels.
Suction pad climber deployed via a bi-stable overcenter linkage