2011 – TEDx San Jose, CA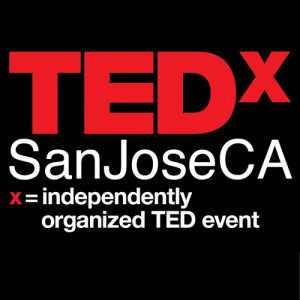 Team 254 presented two of our robots at TEDx San Jose, CA on July 13th. Before the event, Shockwave and the World Champion Slipstream were present with our hall of fame display at the entrance to the event. Once on stage, several team members gave a rundown on the team before shooting T-Shirts into the crowd at Santana Row. The event was attended by numerous well known Silicon Valley figures including Apple co-founder Steve Wozniak.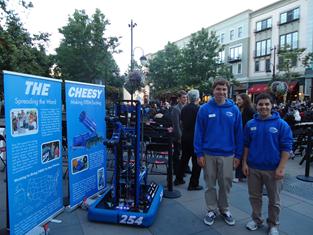 Note: Team 254 also presented on stage at TEDxSanJoseCA on April 14, 2012 with our robot Skyfire.