This past weekend (10/18), VEX Teams 254A, 254B, 254C, 254F, & 254E all competed at the DVHS VEX Tournament. Being the first tournament of the season, it was a great opportunity for our VEX teams to determine how their robots functioned during competition, and to test their strategies.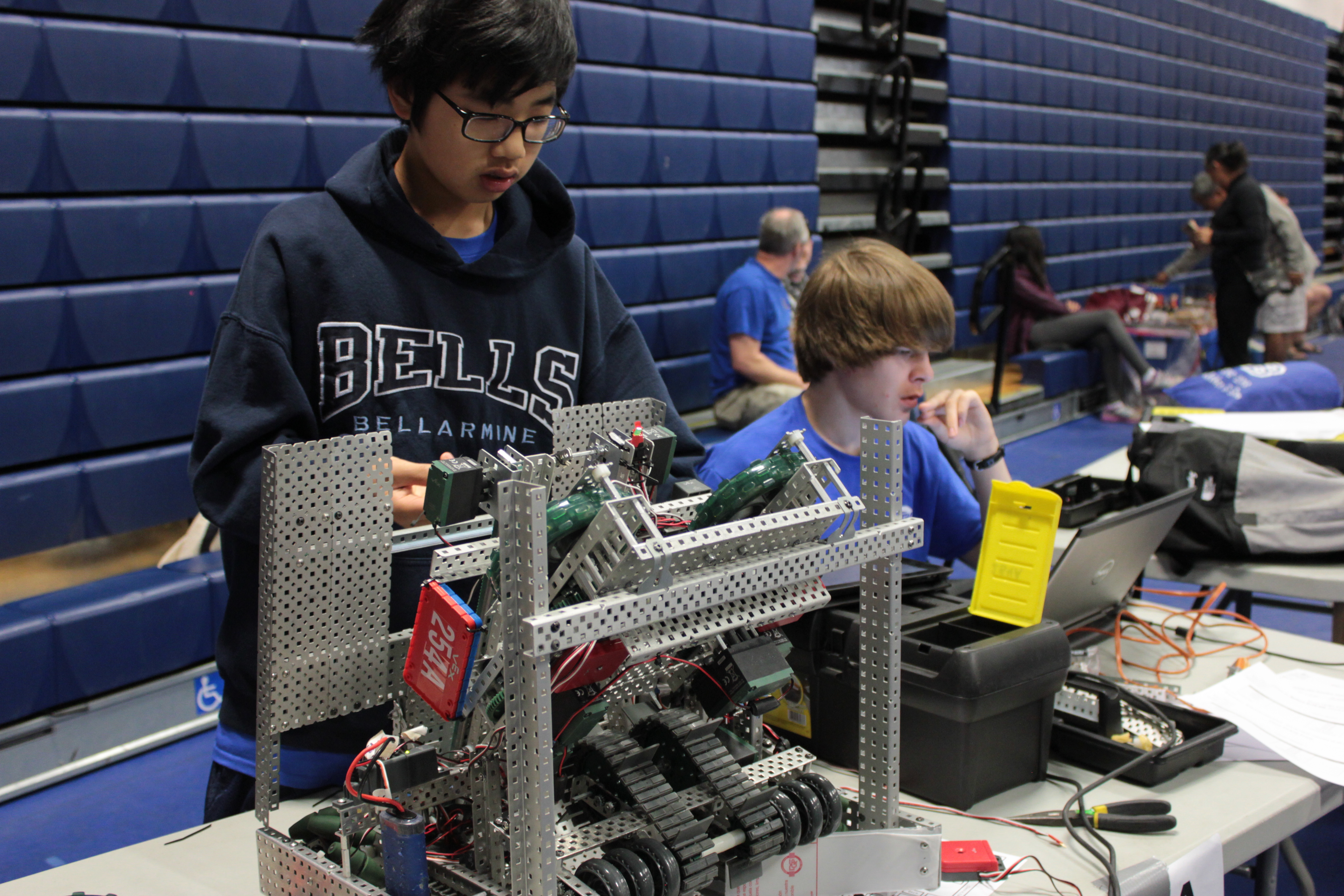 With their single flywheel design, and a strong lift, team 254C was eventually invited to join the sixth seed alliance, with teams 824C and 5327B. After several close matches during quarter\-finals, narrowly won and moved on the semi\-finals, where they were unfortunately defeated by teams 8000A, 8000D, and 5776Y. Congratulations to tournament winners, 5776T, 5369, & 5776.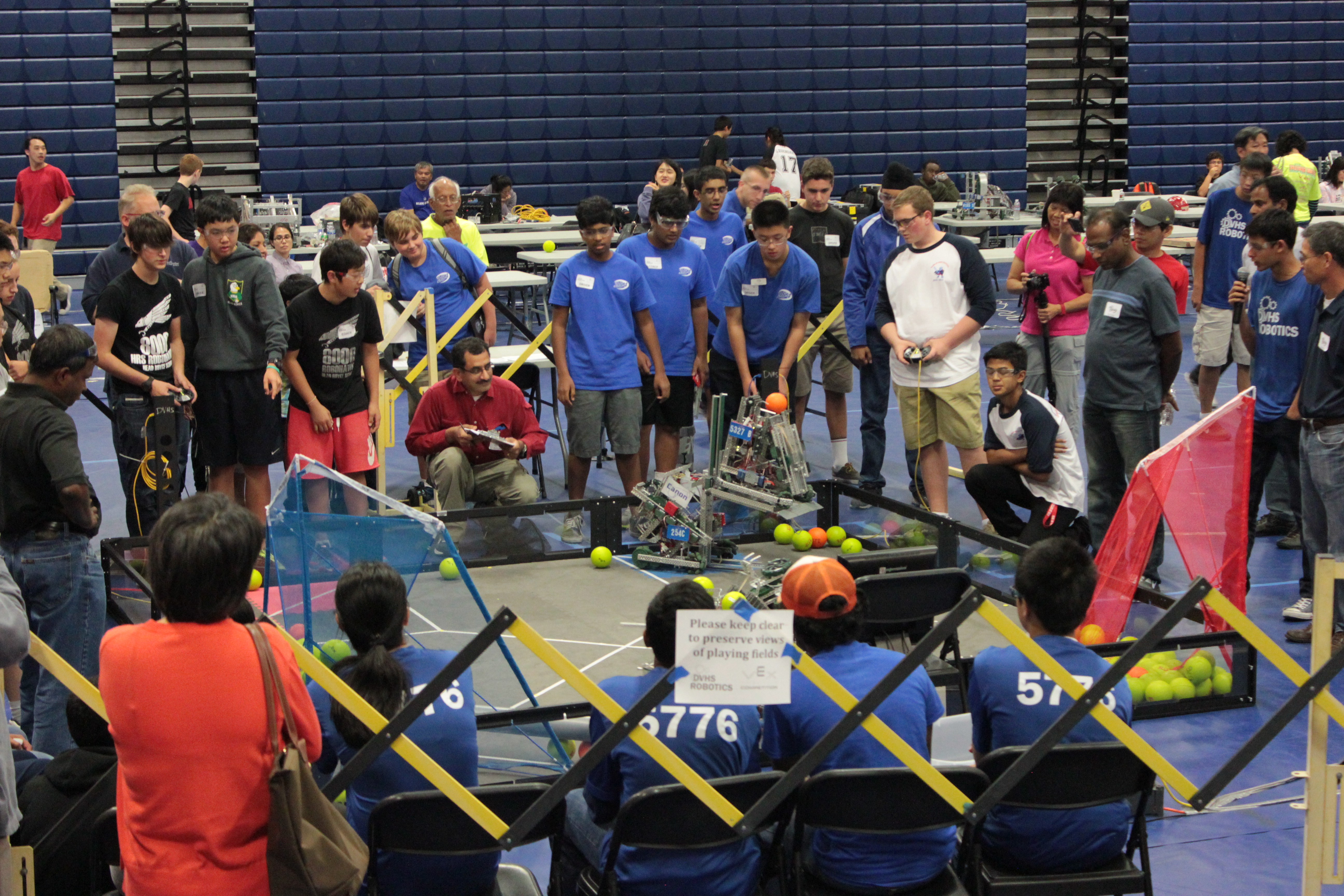 Overall, our teams all had a lot of fun at the tournament, and learned a lot from other teams. Several of our teams now have plans to work to improve their robots for the upcoming Bellarmine VEX Tournament.