This past week, VEX Team 254C travelled to Louisville, Kentucky to compete in the 2016 VEX Worlds Championship. 254C competed in the Arts division at worlds. In total, there were four other high school divisions, each consisting of 100 teams from around the world.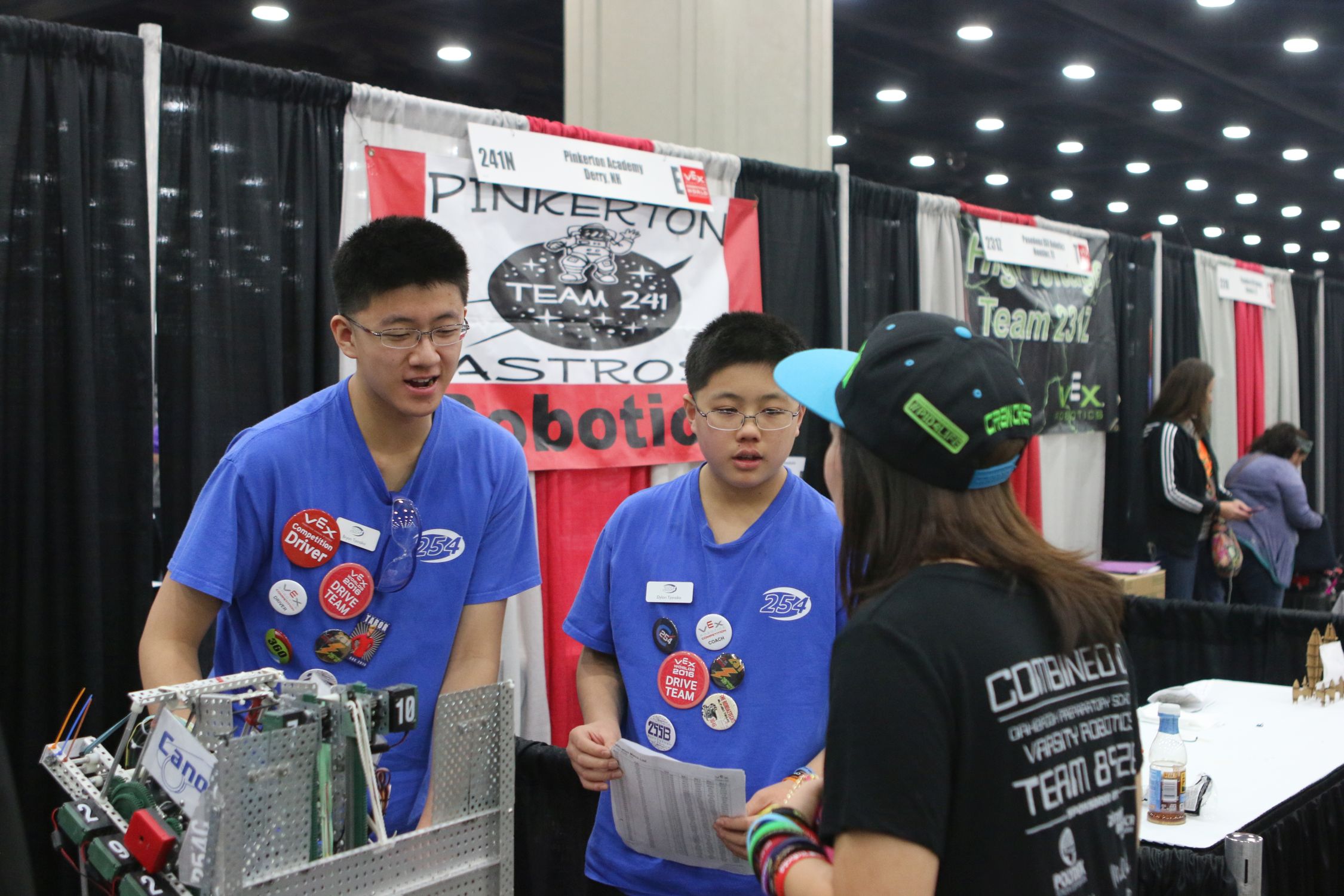 By the end of the 250 qualification matches, 254C had won 6 of it's 10 qualification matches, and was ranked 26th by alliance selection. Unfortunately, this was not enough to convince other teams to invite them to an alliance, and so their Nothing But Net season ended there.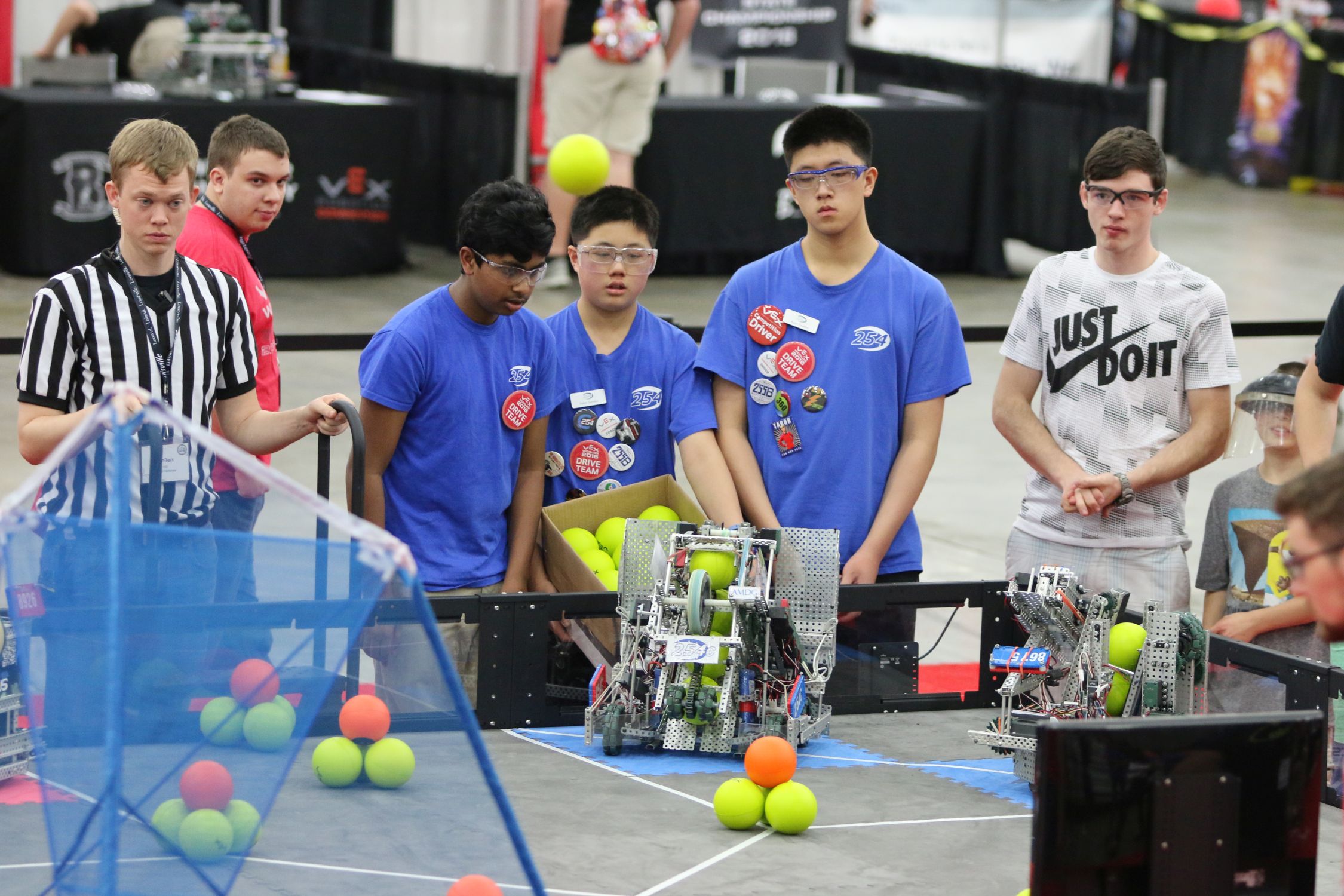 However, students have already begun to think about the new 2016-2017 VEX Robotics Competition, Starstruck, which will require a drastically different design from Nothing but Net.