This past weekend, we participated in the Silicon Valley Regional hosted by Google.
Qualifications
Throughout the qualification matches, the work we put in over the past few weeks payed off as we performed stronger in many areas than we had at CVR. We overall performed well, consistently crossing defenses and shooting high goals from the courtyard while earning a win/loss record of 8-0. Our success in the qualifications allowed us to place second in ranking moving onto the alliance selections.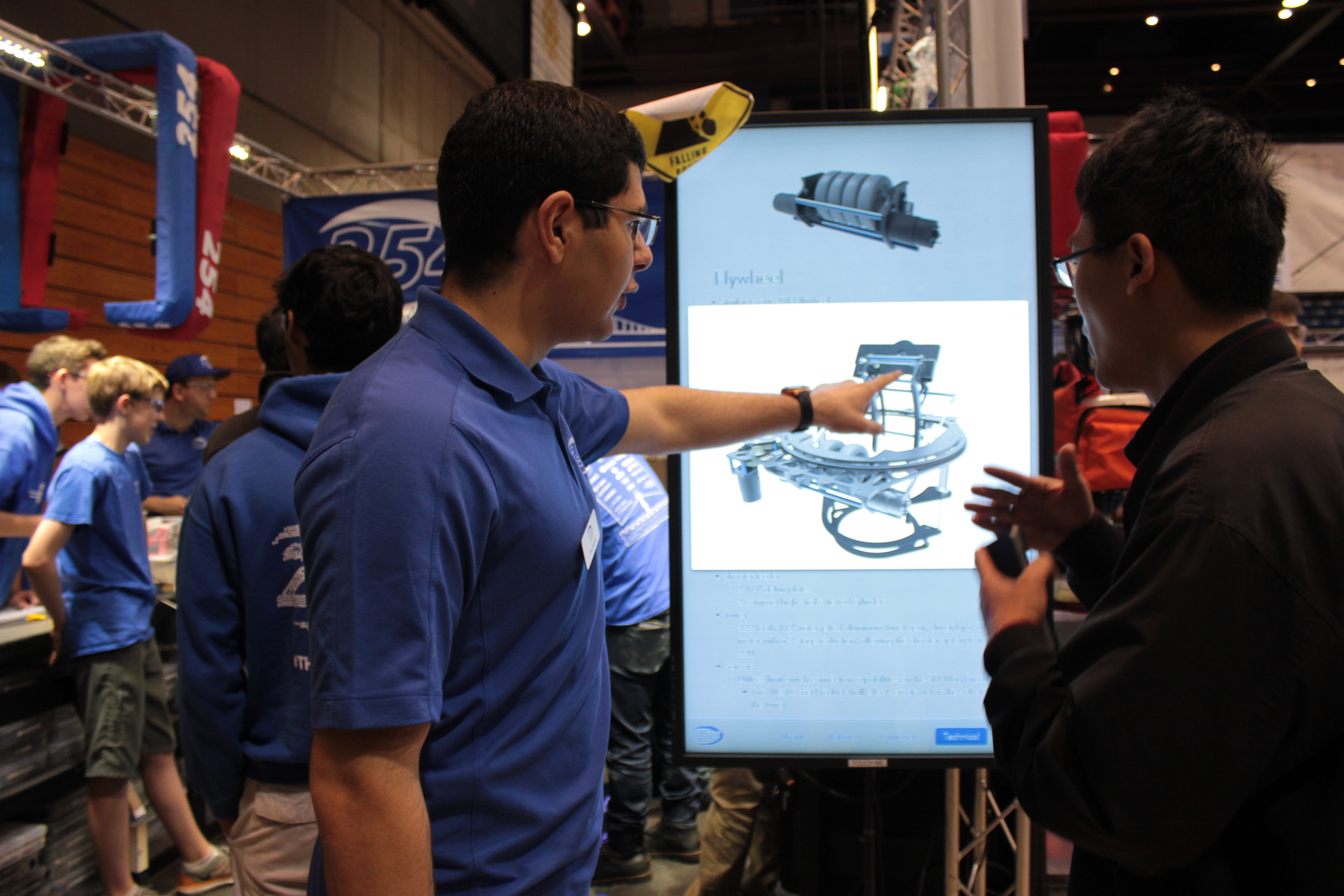 Eliminations and Awards
During alliance selection, we went with the first ranked team, Team 1678, and Team 1662. With those teams, we went undefeated throughout eliminations and came out as the regional champions. During our second quarterfinal game, we even scored the highest amount of points in the tournament with a score of 205. Although we didn't win any awards, we were honored to play with such great teams and are looking forward to the upcoming World Championships.