Day 36: Improving Subsystems
Hopper Floor
Today we ordered all the the parts for the upper extension of the hopper floor and got majority of the CAD done. We will be going with 50 degree edges made out of Delrin with the first two rollers of the upper extension not having any surgical tubing to allow for horizontal movement.
Feeder
Today we worked on inventorying all the COTS parts for the Feeder subsystem. This would allow us to become more organized and make sure parts we need we have or are buying. I also helped lead students in inventorying other subsystems via the CAD,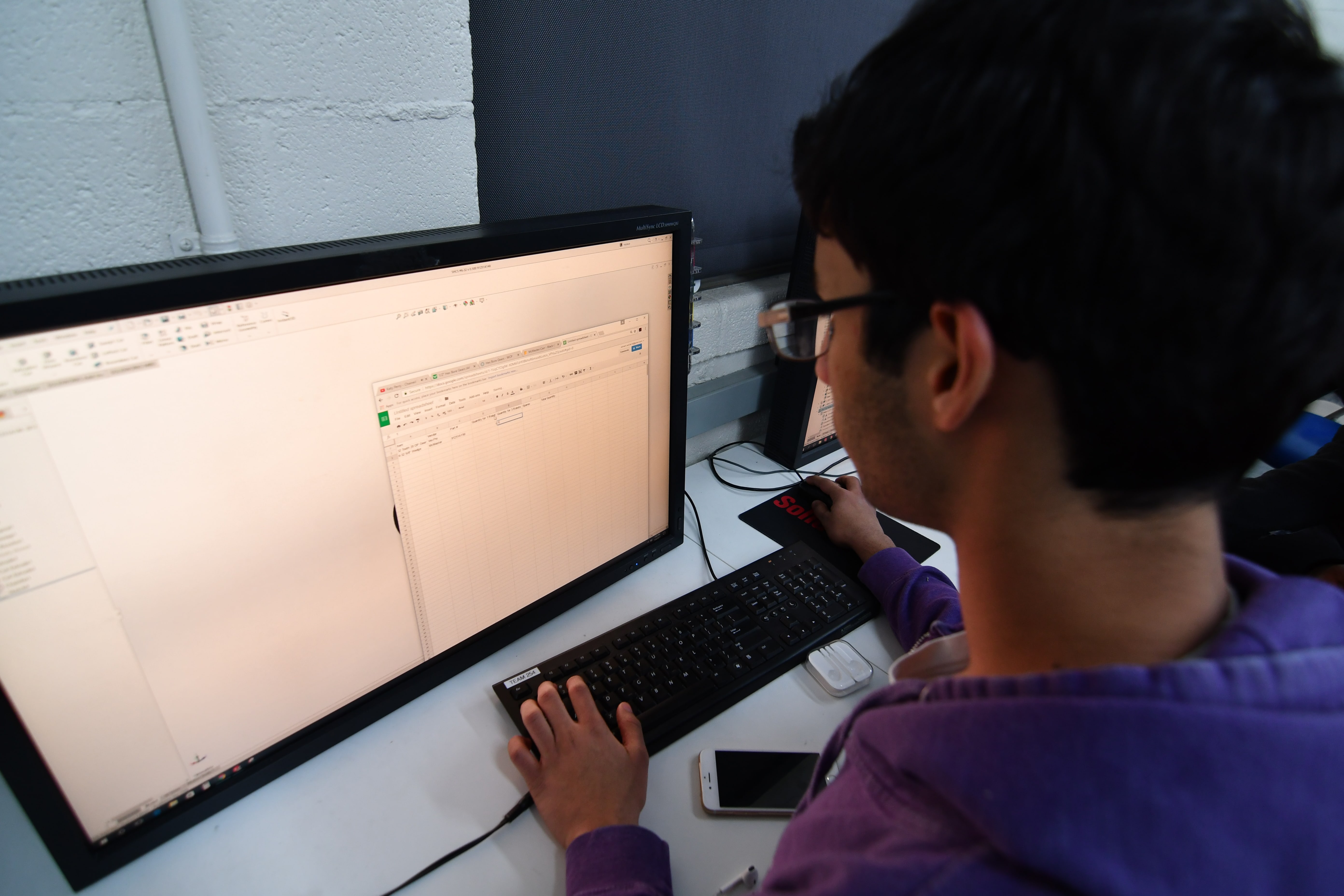 Gear Grabber
We worked on the gear grabber. We removed the polyurethane added before with black, conforming WCP wheels. We found them to work significantly better than the polyurethane, but still not extremely well. We continued to work and changed the WCP wheels to red conforming wheels, which while ugly, worked better.