CAD and Machining
The CAD is nearly finalized and only minor details were flushed out tonight. The various gearbox plates \(intake, front intake, rear intake, shooter\) were finalized and CNCd. Today we also machined new pieces for the shooter drive shaft. Super structure,and shooter were cleaned with scotch bright. Soon a bunch of parts will sent to be powder\-coated. Once all parts are back from powder\-coating, all we have to do is assemble the robot!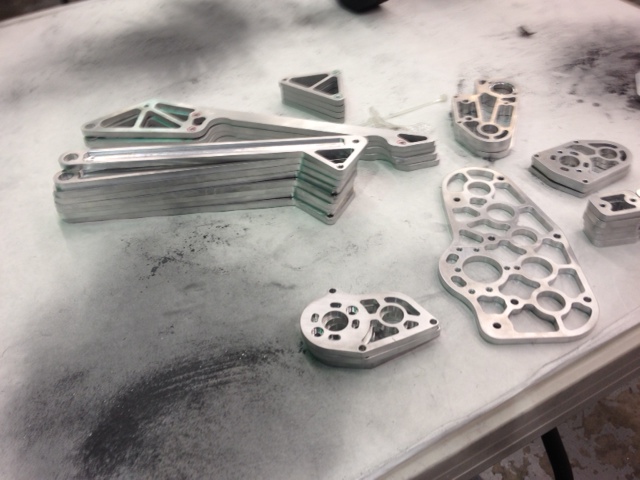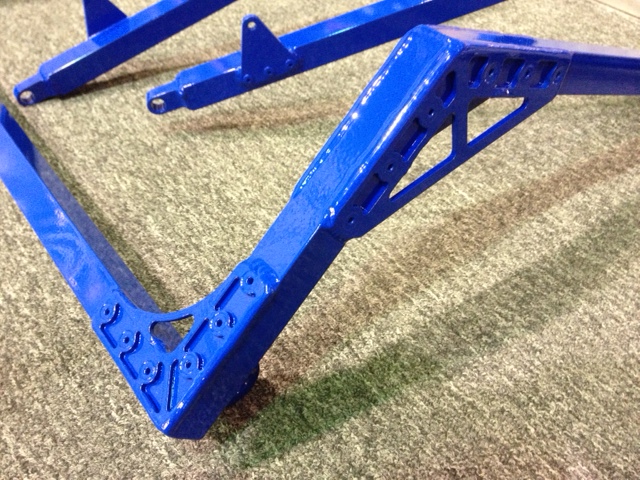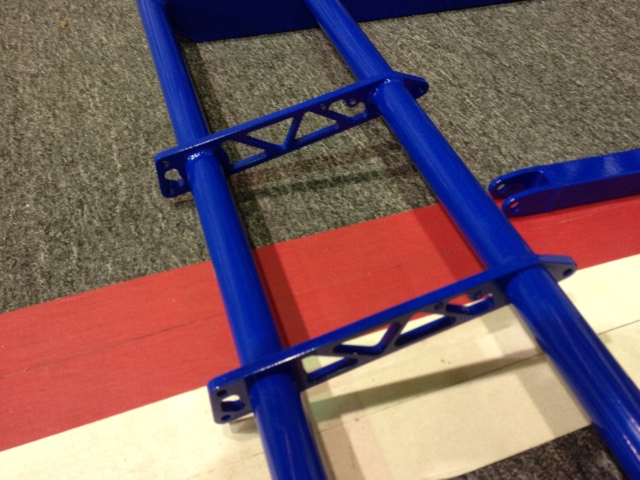 Drive Base Wiring
We finished up wiring the competition bot and are nearly finished wiring the practice bot.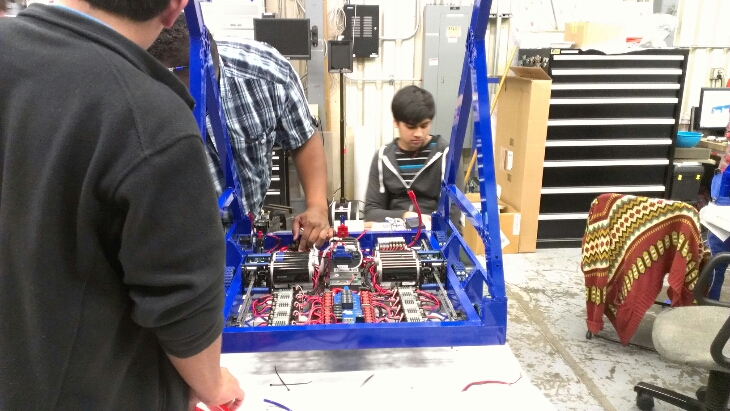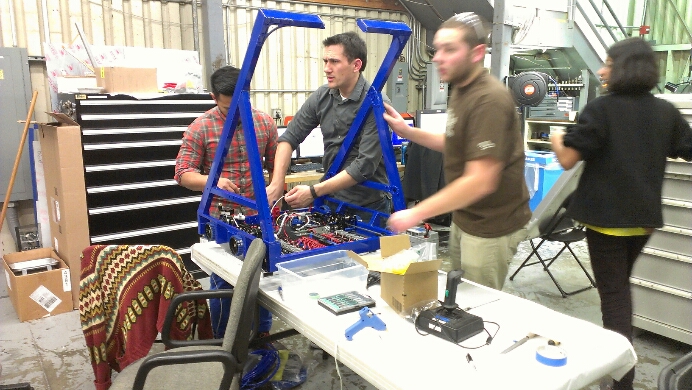 Scouting
Today students and mentors began to discuss methods of scouting the game at regional events, determining objective metrics to compare robots. This will continue over time.
Prototypes
Today all the prototypes for this year's challenge were disassembled and the parts put back in their containers. We no longer need the prototypes and they were just taking up space. However, they served their purpose.
Miscellaneous
We cleaned out and organized the Mentor and Office Supplies Cabinets to make our mentors happier.
We also now have made 2 of the plates for the cordless drill holder. More plates will be machined when we have time.
The robot cart had some extra rails attached to sides for strength. The entire cart was prepped for power\-coating.
Action Items
Finish machining parts for the shooter and front and back intakes. Send to power\-coating as soon as possible.
Finish wiring practice drive base.
Finish Chairman's \(see Jeremy\).